The Lens Reversed

Photos of Yours Truly

Click photos to enlarge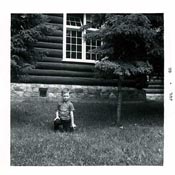 4 years old in Waskesiu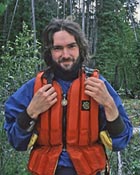 1985 during a week long trip on the Clearwater River in northern Sask. and Alberta. I had more hair then and poor taste in PFD's.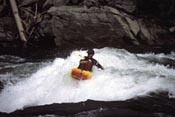 Late 90's. Another Clearwater River, this one in BC. The beautiful play wave is called Pink Mountain.
A self portrait with Vincent the '73 Econoline taken in the mid '90s.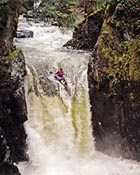 First white water of the year in March 1996. Nothing like starting the season with a bang. Englishman River, Vancouver Island, BC.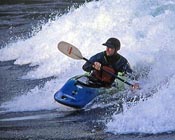 Early 2000's at Skookumchuck Tidal Rapid, Roland Point, Sechelt Inlet on BC's Sunshine Coast.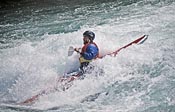 An early trip ('85ish) to the White River, BC. Still a favourite.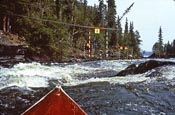 Not exactly a photo of me but you can see the front of my boat as I enter Mosquito rapid on the Churchill River in the early '80's.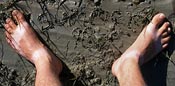 A typical sandal tan of the '90's. This one from 1998.